1. WE Source your Vehicle
You simply provide us with your vehicle or machinery requirements and budget including; make, model, age, kms, preferred colour of your vehicle.
We then search our databases and provide you with suitable options that meet your requirements. Once you have signed our Terms and Conditions agreeing for us to buy on your behalf we will begin the bidding process.
We work within your budget and provide you with an estimated final ORC figure delivered to your door including any extras you require and our agreed Service Fee.
We will advise if we foresee any potential remedial work that needs to be carried out in order to gain compliance (such as brakes and tyres) and you are kept up to date with how the Auctions progress.
Our contacts at the Auction houses will personally check these vehicles out on your behalf, relaying any necessary information to us, which in turn we provide to you so you are in control of the decision regarding your purchase.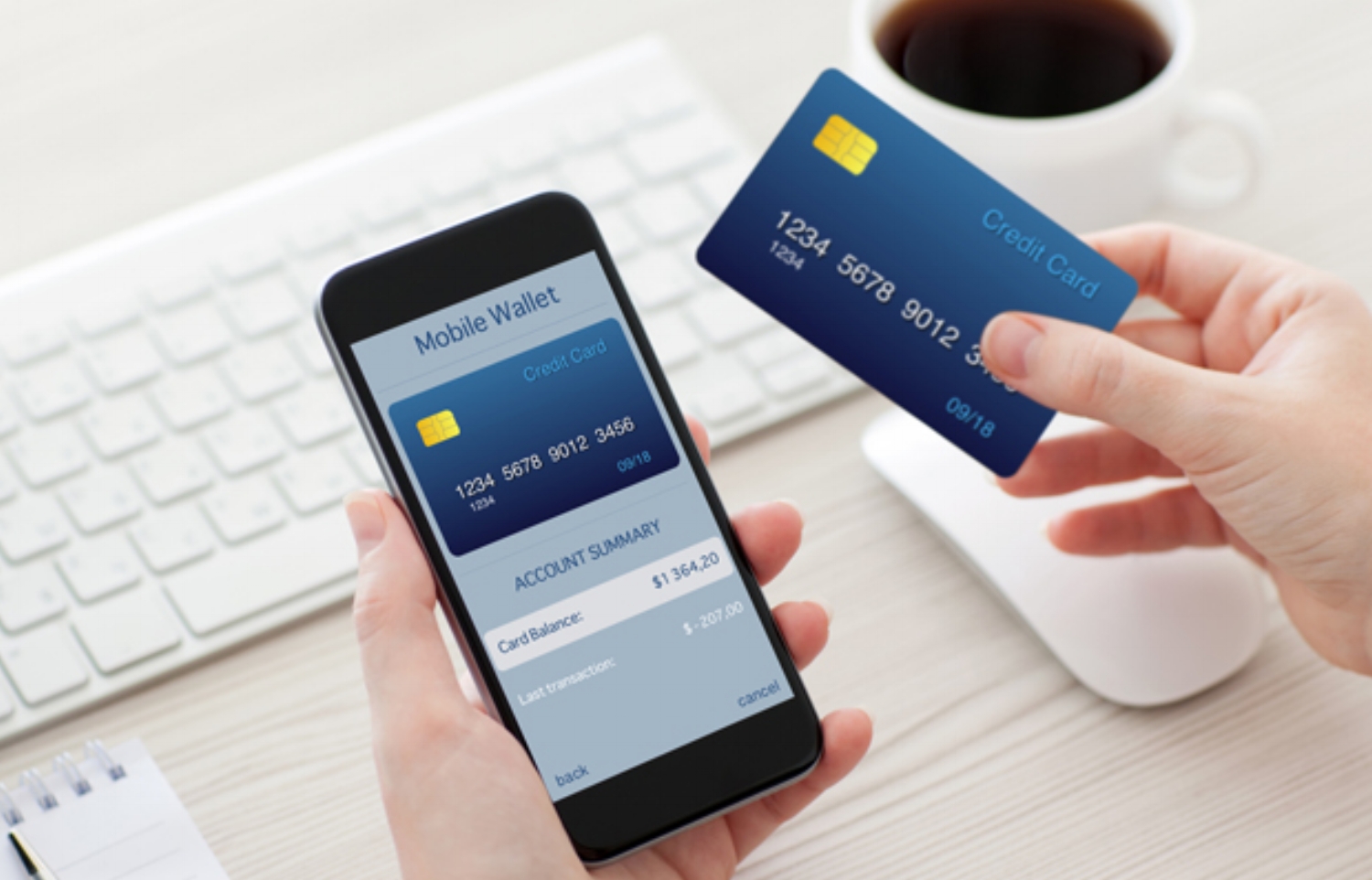 Stage 1) When you have won your next vehicle we will invoice you for this cost including Shipping to NZ (this amount is due straight away). We keep you up to date with the progress of your vehicle during shipping, you will get the vessel name which can be tracked the website vessel finder.
Stage 2) Around a week before the vehicle lands in New Zealand you will receive your second invoice for Customs GST and delivery to compliance which is due before the vehicle lands in NZ.
Stage 3) The vehicle will then begin the compliance process, at this stage if any remedial work is required we will discuss this with you including the costs associated. When the vehicle has been fully complied we will Register it into your personal / company name, we can arrange on your behalf any extras you may require, such as NZ Stereo, Roof racks, tow bar etc. we will then arrange delivery to your door, the final payment for stage 3 will be due before the vehicle / machinery is delivered to you and will include our agreed service fee.
4. Bridging & Transit Finance
All our vehicles come with a 12 month Autosure Mechanical Breakdown Insurance policy, giving you that extra piece of mind.
We can arrange bridging finance, or work with your finance company here in NZ.
There are no hidden costs, you will be provided with exchange rates along the way so you can track your spending, we will provide you with all invoices presented to us should you require.
Don't pay thousands more than you have to by buying at a car yard, you pay what the dealer pays plus our modest fee.
Your vehicle will have its final groom and delivered to your door.